Discover
Christmas in Alsace!
Discover Alsace's most beautiful Christmas markets aboard the Kut'zig!
Discover more
Our Duo & Family Trips
Explore the Grand Est as a couple, with friends or family!
Group Travel

Discover our selection of group trips in the Grand-Est!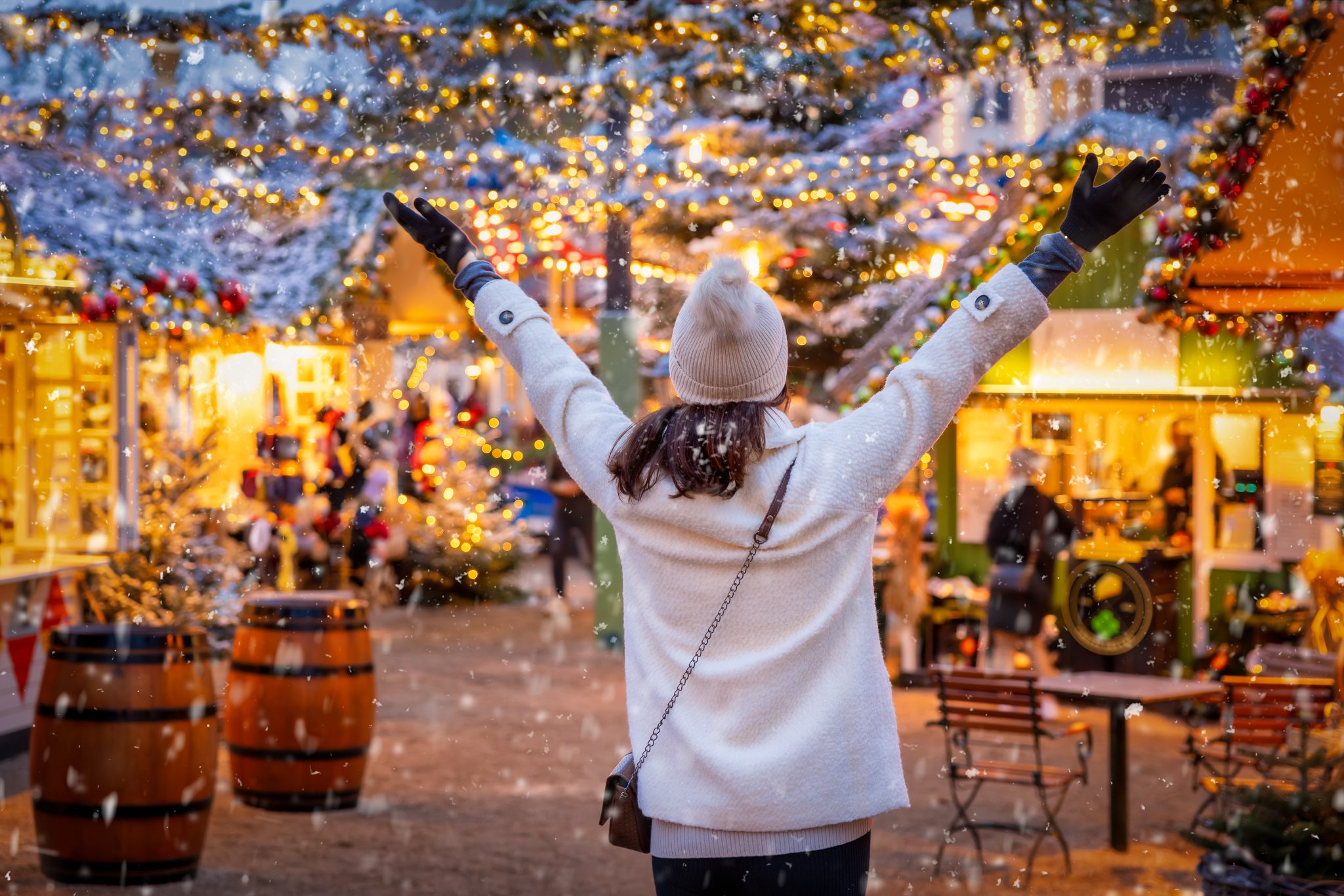 My trip to the Great East
Discover the Great East!
Lisela, your travel agency specializing in the Grand Est. Discover Alsace, Lorraine, Champagne-Ardenne and the Massif des Vosges, as a duo, with family or in a group!
Do you have a corporate event project in the Grand-Est?
Contact us